Our pasture-raised turkeys are available frozen whole or in parts year-round. Fresh birds are available at select times in the summer, and of course, at Thanksgiving!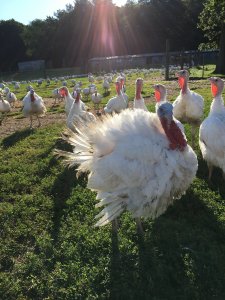 Our turkeys come to us at one day old; they are hormone- and antibiotic-free. When they arrive, they move into one of our barns to be raised on the floor until they are big enough to go outside. From then on, they spend their time hanging out in our sunny fields, drinking our deep well water.
All of our turkeys are processed on-site and are hand dressed. Personal attention is given to each bird. Every turkey is inspected by one of the Diemand Grandmas for the best quality for you and your family.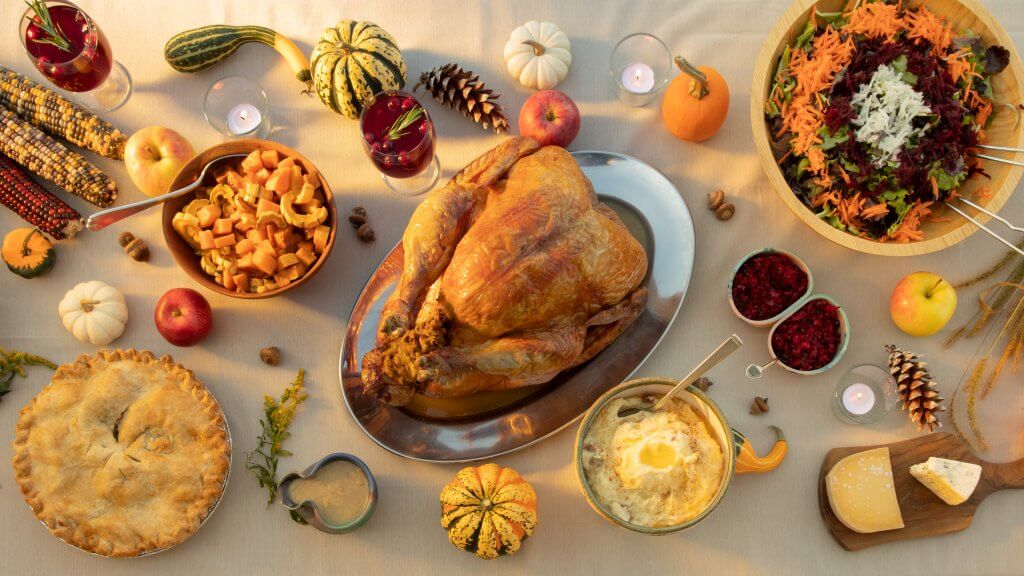 We have been providing local pasture-raised turkeys to our community since 1989. Know where your food is coming from and support your local farmer by buying your turkey at Diemand Farm!