Started Pullets - We have Bovan Brown started pullets available at various times throughout the year. We will have more in late September/early October 2021. A deposit is required to reserve any started pullets. Place your preorder for started pullets here.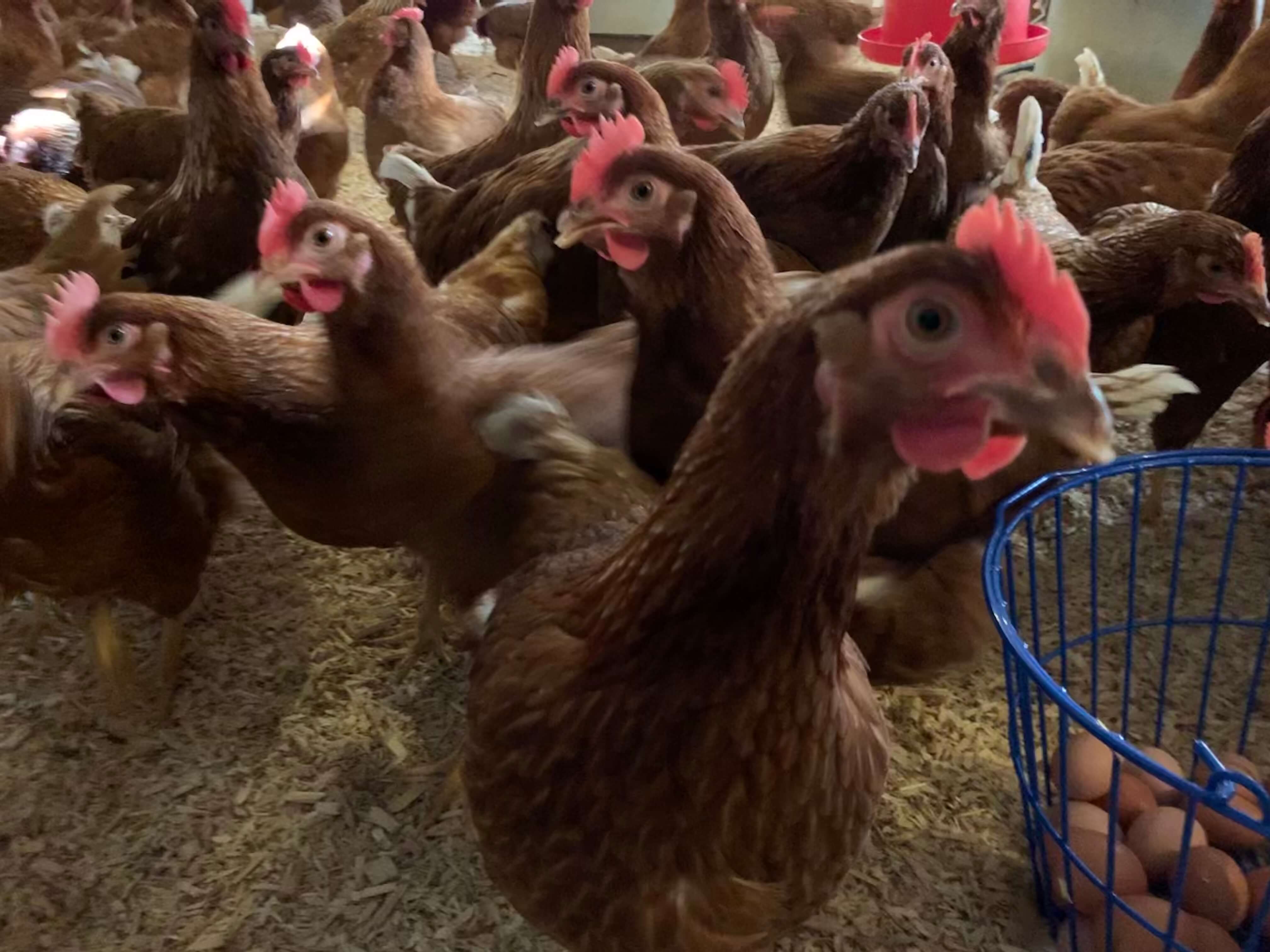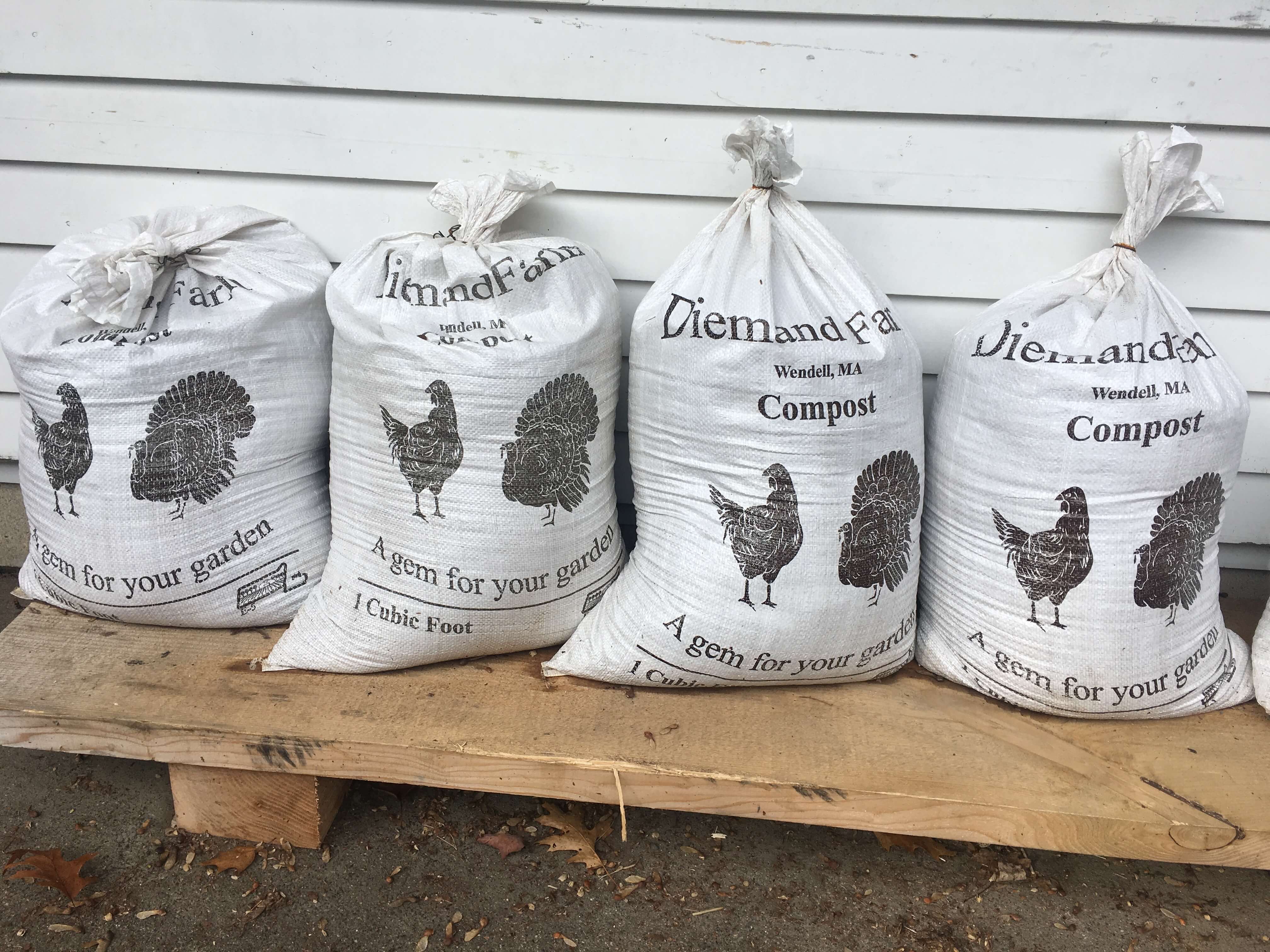 Compost - We  have compost that is a mix of largely chicken manure and some kitchen scraps. Chicken manure packs a powerful nitrogen punch, almost twice that of horse manure. Once aged and/or composted, use it sparingly in areas where you'll be growing crops that flower because excessive amounts of nitrogen may produce loads of leaves and you'll be left wondering why you didn't get any blooms or fruit. Corn craves nitrogen and is a good match for poultry poo. An average-size hen makes 1 cubic foot of manure every six months.
COST:
By the 1 cubic foot bag at the Farm Store: $8
Yard Loaded at the Farm: $55
Added Fee for Delivery, $30-50 depending on distance
Local Coffee - Pick up your very own "Diemand Farm Roost" coffee made by Dean's Beans in Orange, MA. And what better roast than their Birdwatcher's Blend??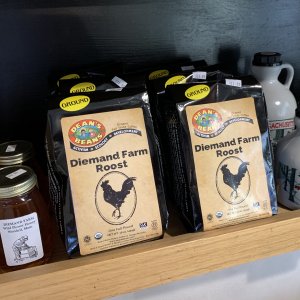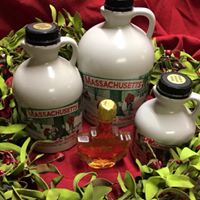 Local Maple Syrup - Our neighbors, Bill and Laurel Facey from Sugarbush Farm, produce maple syrup for us to sell at the farm store. We also use it in several of our prepared foods, including Maple Walnut Pound Cake, Maple Cookies, seasonal Pasta Purse Salad and more.
Raw Honey - We are now selling raw honey harvested by Farmer Pete and his wife, Beekeeper Lin. Grab your bit of Diemand liquid honey--while supplies last!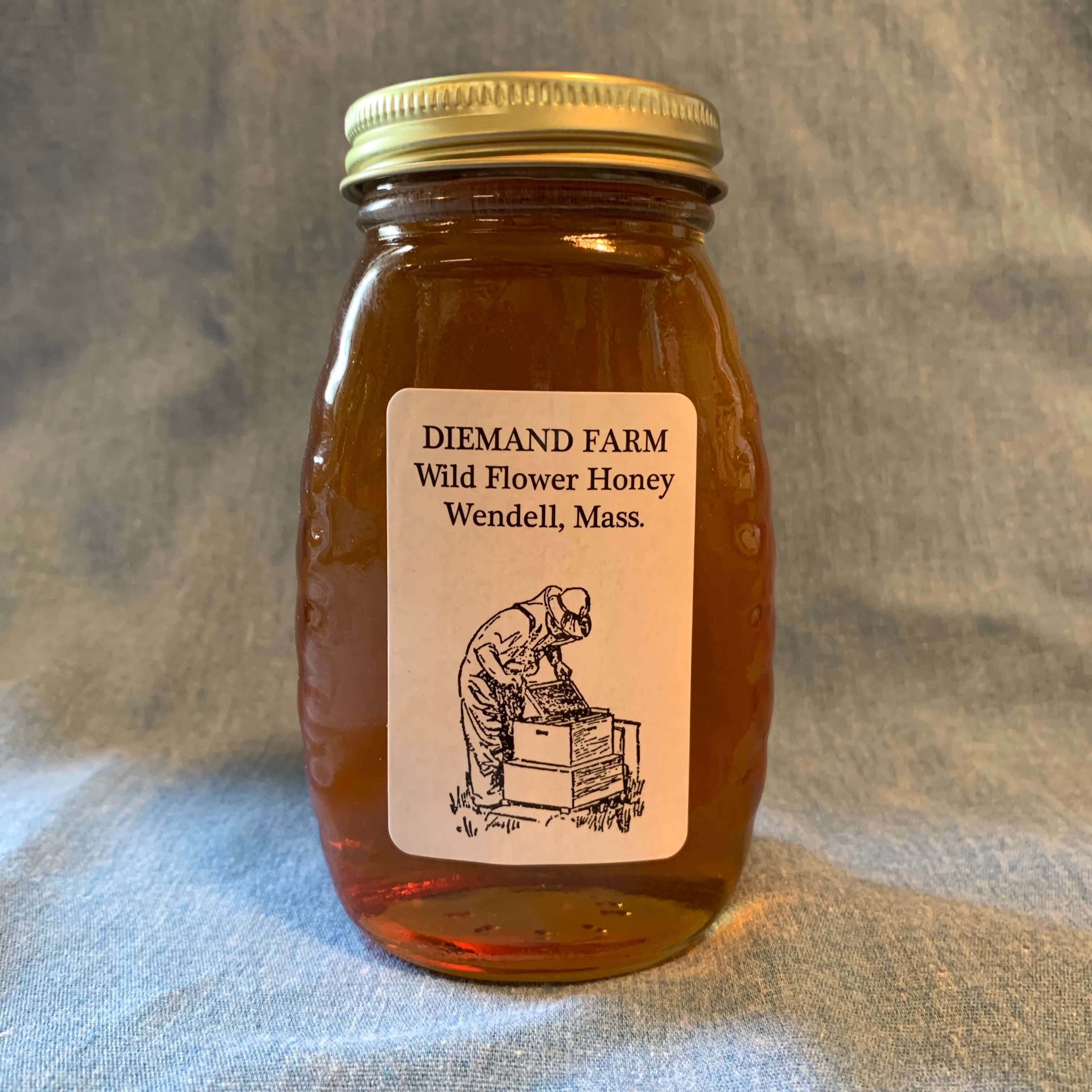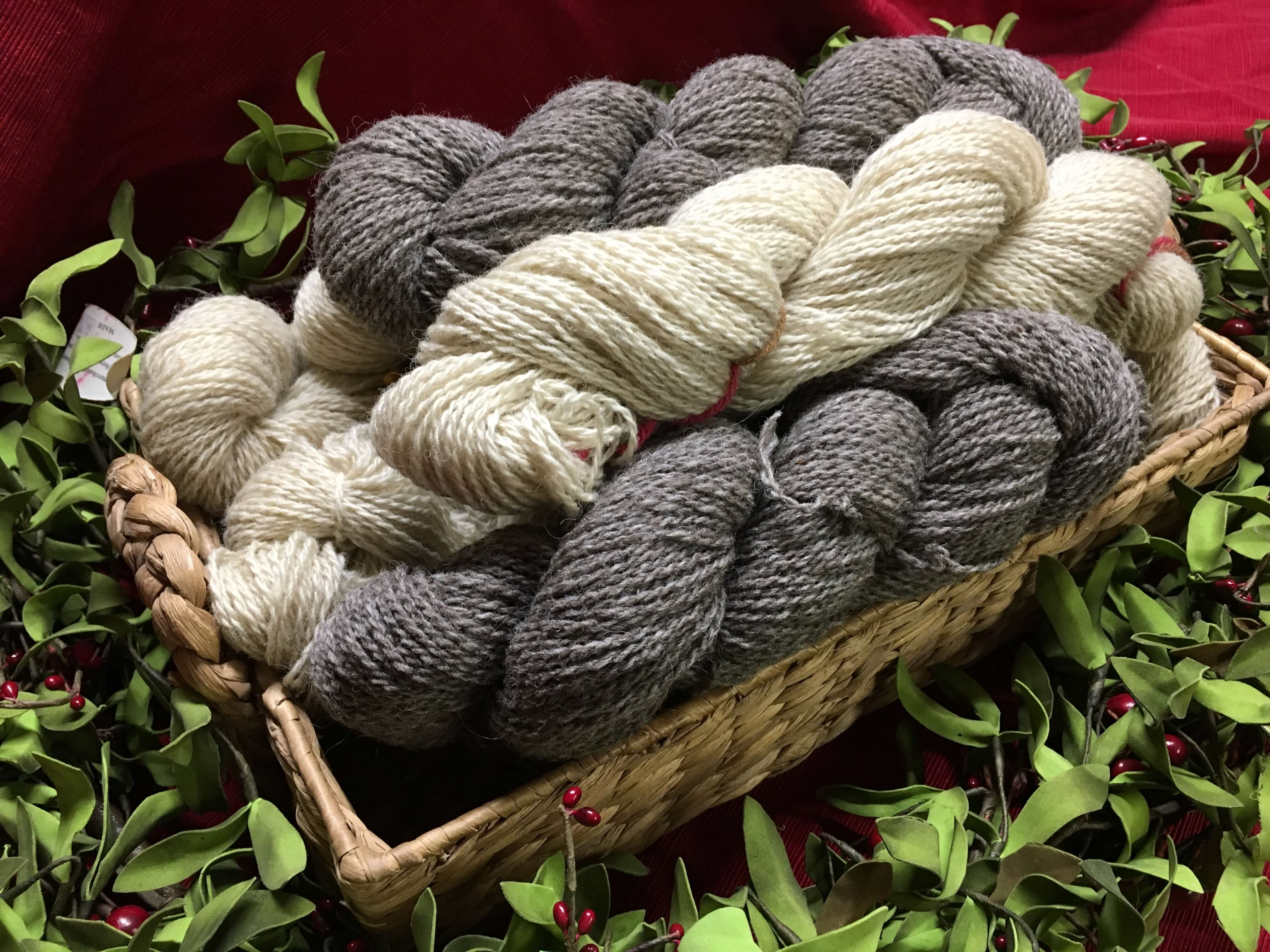 Wool - Our wool is sent out via our partnership with Baay State Blanket Program. It is then returned to us as yarn, scarves, and socks which you can purchase in our farm store.