Local Coffee – Pick up your very own "Diemand Farm Roost" coffee made by Dean's Beans in Orange, MA. And what better roast than their Birdwatcher's Blend??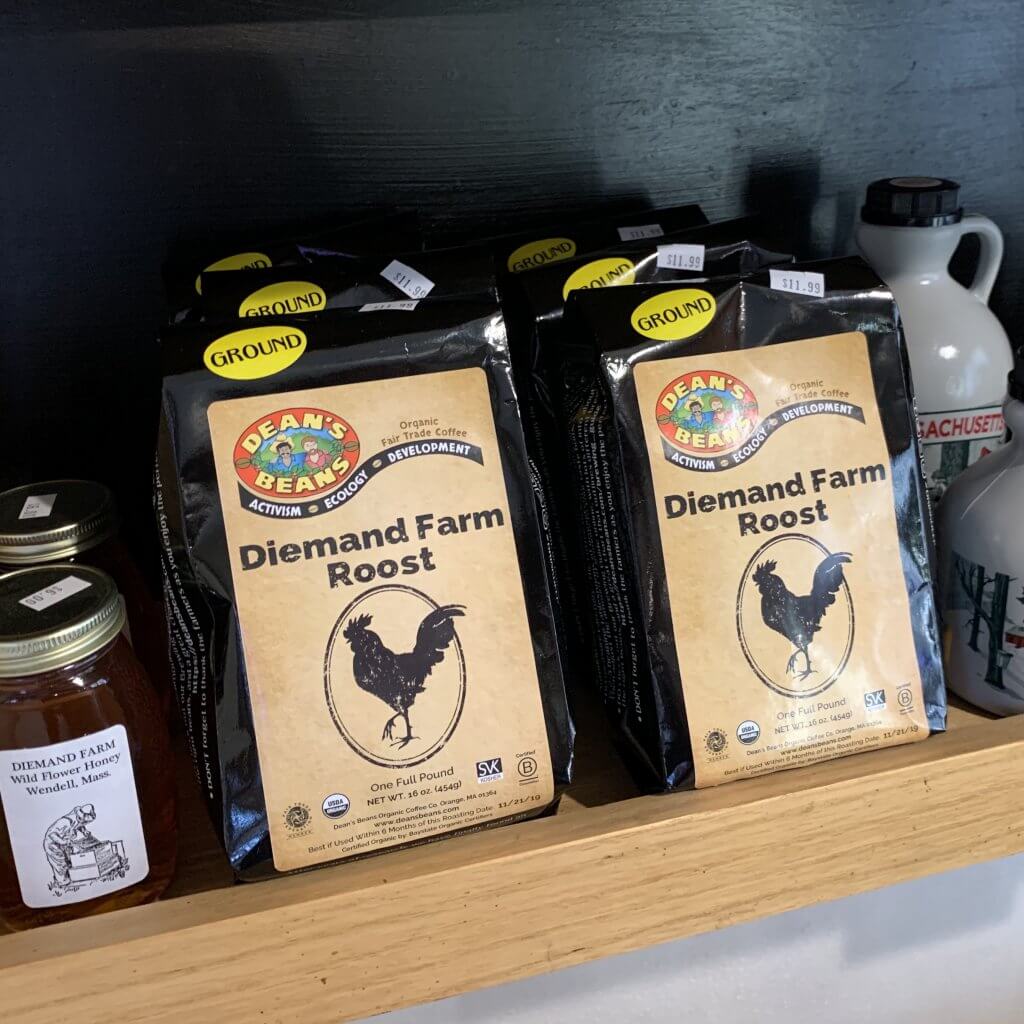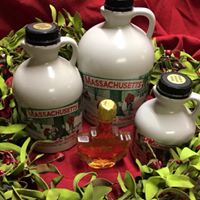 Local Maple Syrup – Our neighbors, Bill and Laurel Facey from Sugarbush Farm, produce maple syrup for us to sell at the farm store. We also use it in several of our prepared foods, including Maple Walnut Pound Cake, Maple Cookies, seasonal Pasta Purse Salad and more.
Raw Honey – When in stock, we are thrilled to offer raw honey harvested by Farmer Pete and his wife, Beekeeper Lin. Grab your bit of Diemand liquid honey–while supplies last! When the last bit of Diemand liquid honey is sold out, we offer honey from our friends at Warm Colors Apiary.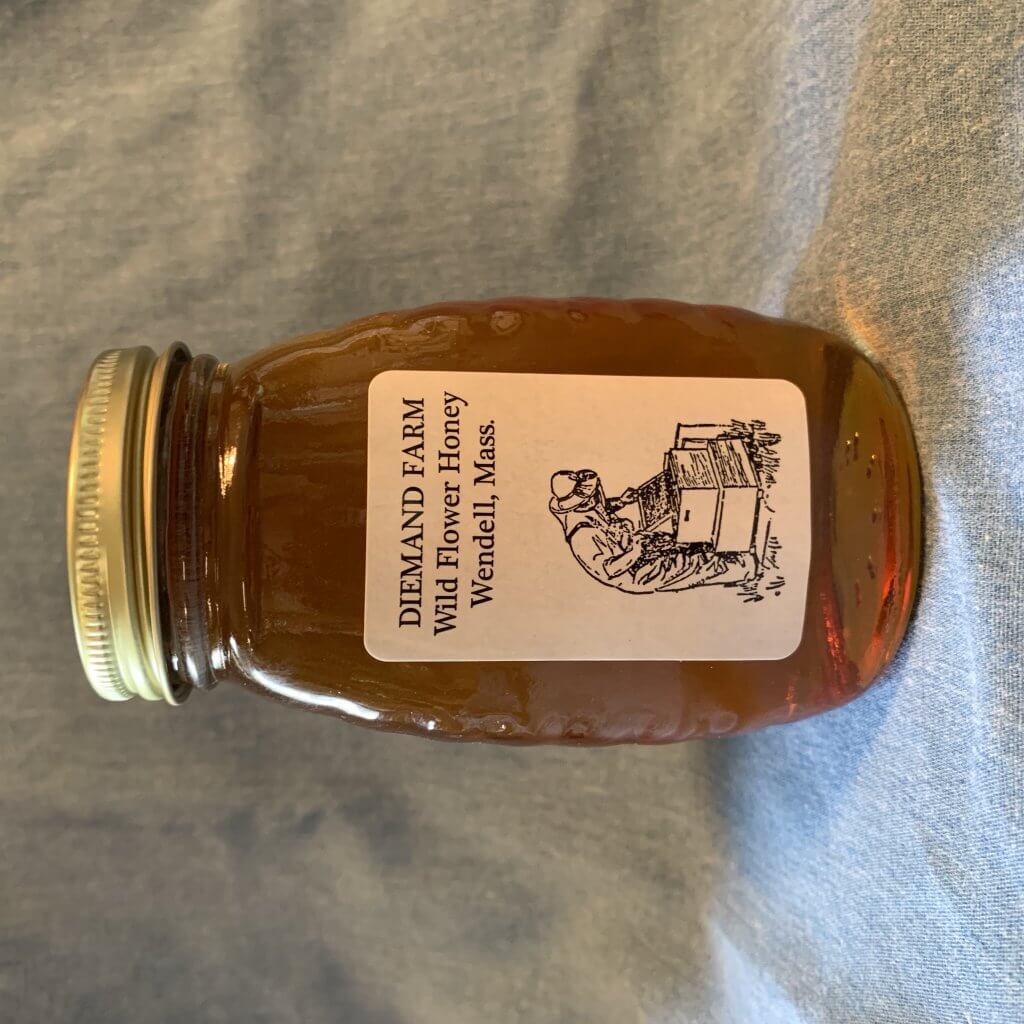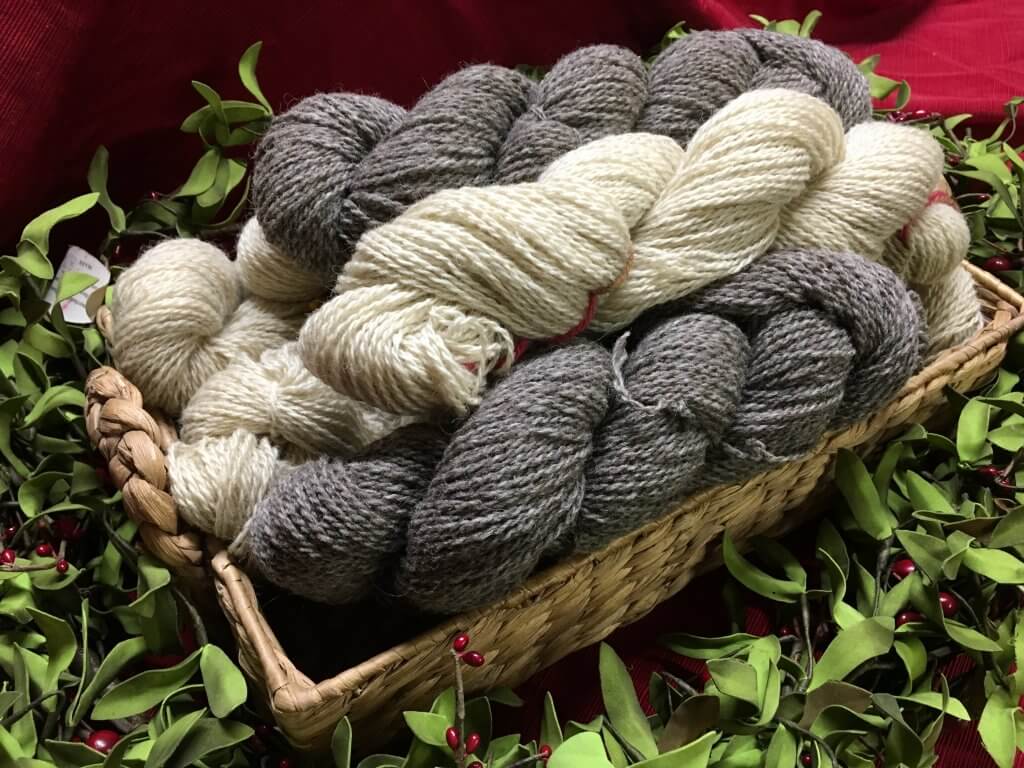 Wool – Our wool is sent out via our partnership with Baay State Blanket Program. It is then returned to us as yarn, scarves, and socks which you can purchase in our farm store.