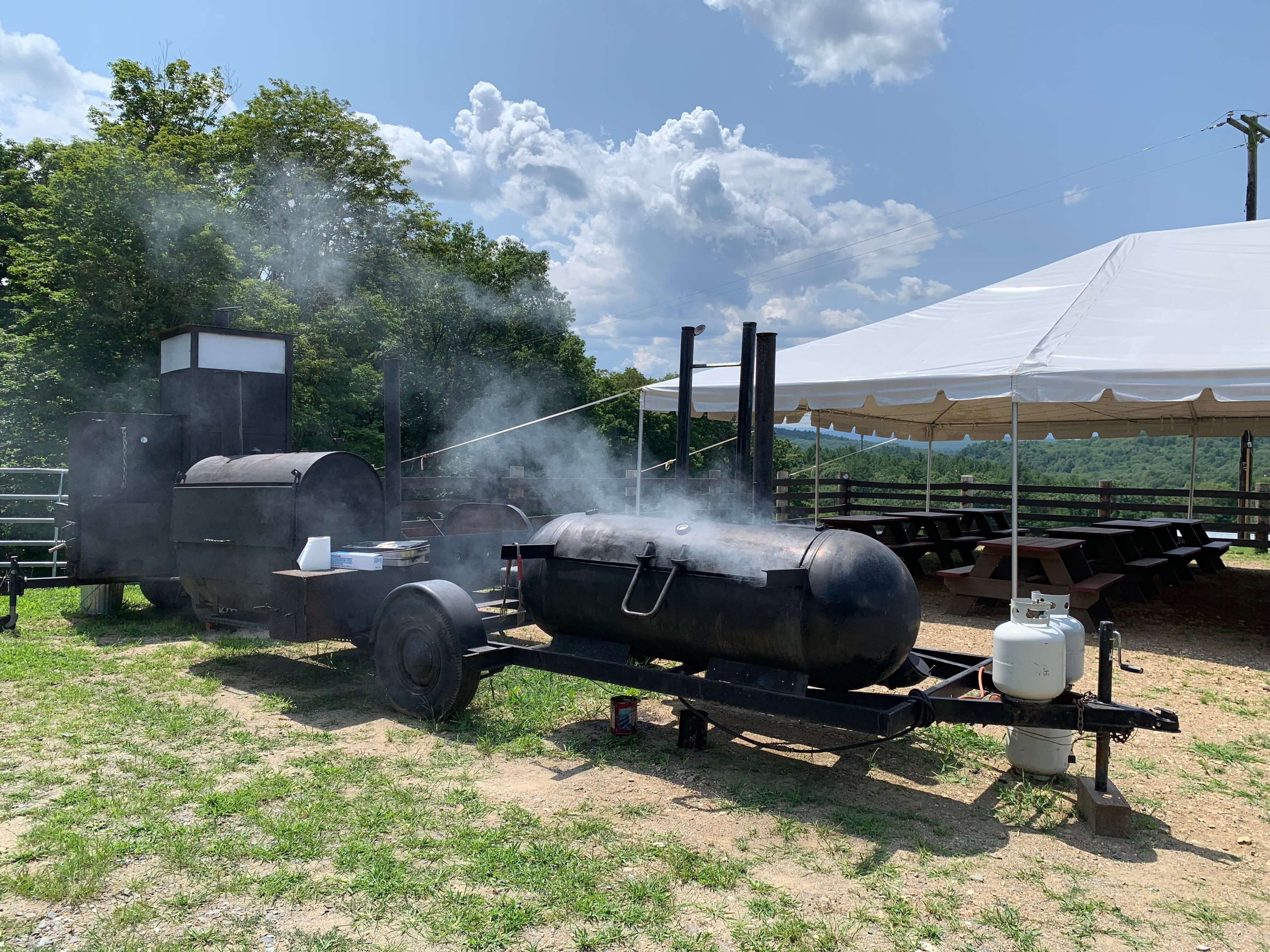 We will be marking our fifth year of Smokehouse dinners this year. With the pandemic and the continued need for social distancing, we will be offering Smokehouse dinners to go. Customers will be able to take their smoky goodness and enjoy it in the comfort of their own homes. We will also have a limited number of picnic tables on the front lawn for those who would like to eat their Smokehouse dinner at the farm.
Our Smokehouse will happen twice each month from July through September. We suggest ordering ahead as meals are limited. Online ordering will be available closer to the event. The beginning of our schedule is as follows:
Tuesday, July 6th
Tuesday, July 20th
We look forward to having another wonderful Smokehouse season!