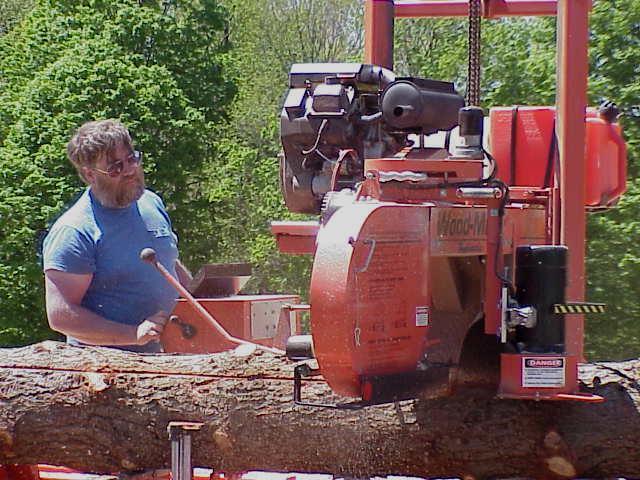 We have own sawmill that produces custom cut lumber for customers.
Peter, Ben, Jim, Paul and others then take our local wood to produce great wood-crafts. Practical wood items like garden stakes and trellis are available seasonally in our farm store and a few local retailers.
Great gifts like wood turned bowls and rolling pins, and cutting boards  are available in our farm store all year round.